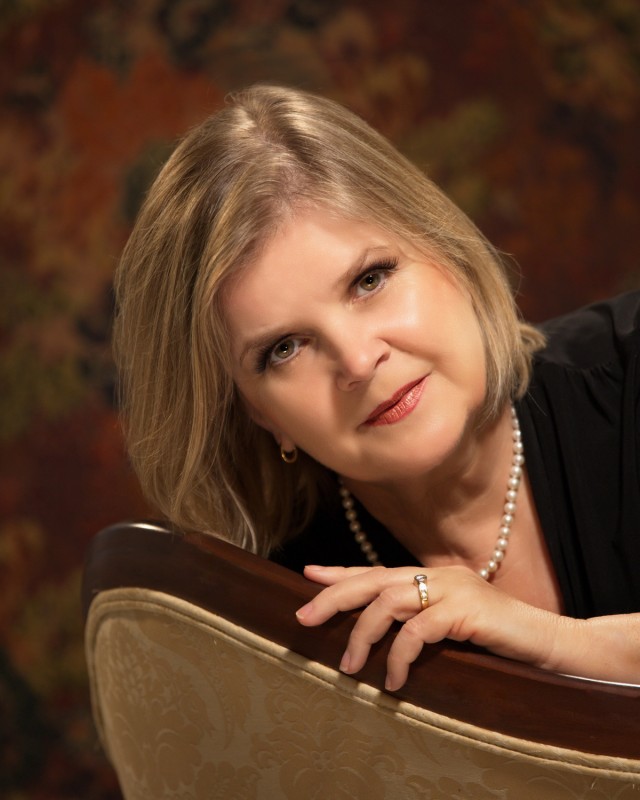 With over 25 years experience; Marybeth is a portrait photographer with an extra added dimension. In addition to being skilled with lighting and a camera; her love of children and pets enables her to bring out the best in all her clients. With a calm and easy manner and a great sense of humor, she truly enjoys working with people and believes that the experience of having your portrait made should be an exciting, positive and memorable event. Marybeth is dedicated to delivering excellent customer service, education and continuing excellence.
She has been awarded the Master of Photography Degree, Photographic Craftsman, Florida Degree of Excellence and has been a Certified Professional Photographer since 1988. These degrees are highly respected in the photographic community. Marybeth has competed on a state and national level and won numerous awards for her fine portraiture. She has had her work accepted into the National Loan Collection and has lectured around the state of Florida. Marybeth has served on the Florida Professional Photographers Board of Directors for 10 years, Past President of the FPP and the current Educational Director of the FPP Florida School of Photography-2000 to present-day.
Her images have been featured on the cover of the following magazines….
• Bonita Living
• Parenting Plus of the Palm Beaches
• South Florida Parenting
• Living in Balance Magazine
• Today's Boca Woman
Her Client list includes….
• ABC News Turning Point" Race for a Miracle"
• Children's Services Council
• Deepak Chopra
• Early Learning Coalition of Miami Dade
• Gold Coast Down's Syndrome Organization, Inc
• Harper Collins Publishing
• Nightingale Conant
• Dr. Wayne Dyer