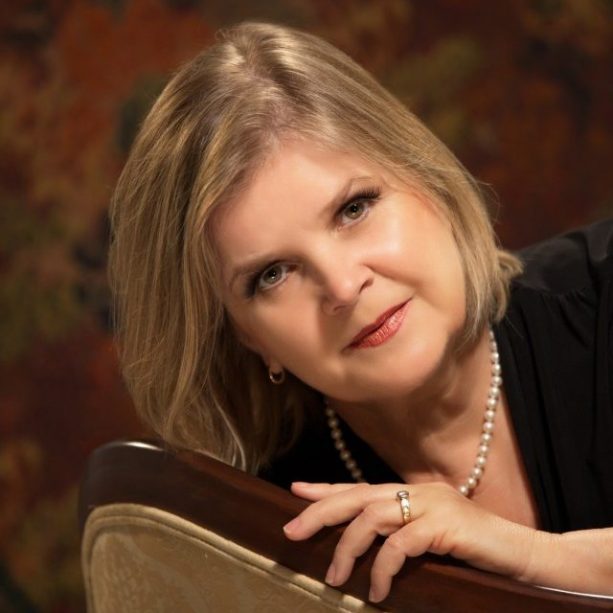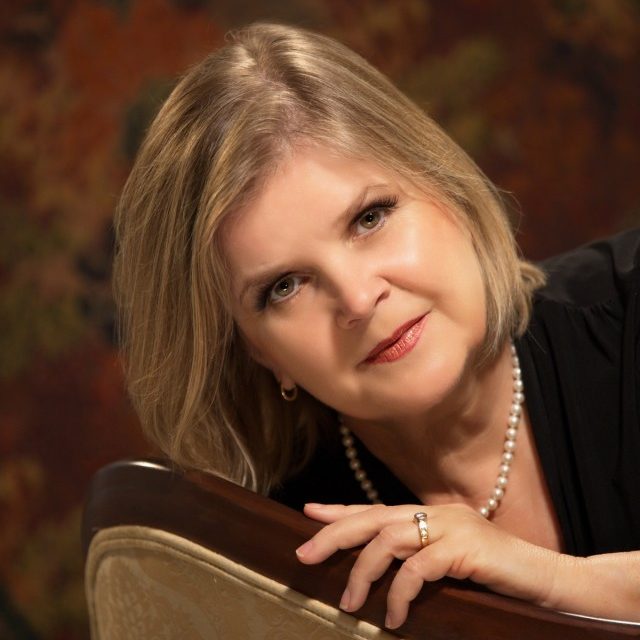 Active Member of the Following Associations…
"Thanks for the fabulous photo! Friends and family can't believe how professional I look! Couldn't have done it without you!"


Scheduling family portraits for our family from across the country for a Florida vacation was simplified by Marybeth! A wealth of knowledge and a joy to work with, she provided us with the information and flexibility we needed for our family. She removed the stress from the situation of taking family pictures, and we couldn't have been happier with the final product. With pictures we'll treasure for a lifetime, we'll always be thankful for Marybeth and couldn't recommend her enough to another family looking to capture this specific moment or time in their lives. 
Hi Mary Beth,
We just wanted to tell you how much we're enjoying the portraits.  They came out lovely.  Thank you for taking all that time to frame them for us.  It was so nice of you to help us out.  We look forward to working with you again on choosing our Christmas cards!!!  I suppose we should enjoy Memorial Day and the Fourth of July, first!
Till then, stay well and many thanks for your kindness.

Love & Blessings,


My daughter's photos were in the mail when I got home today. They are beautiful. Thank you for all the wonderful photos you have taken for our family over the last 20 years.
Blessings to you, 
Dear Marybeth,
Just wanted to congratulate you on your God-given talent and the truly beautiful fotos you produced. You have a true gift and made the family very happy, thank you.


Dear Marybeth,
Traveling to Fort Lauderdale to bring the entire family for vacation this year was exciting. The idea of having professional portraits doenw while on our visit had just popped into my head while planning the trip. I appreciate that your were very flexible with the meeting times and my kids were impressed with how good you were with capturing the moment with each and every shot. It was so difficult to choose which portraits we wanted because they were all so good. You made this trip all that much more memorable for me and all my family. I had no idea that portraits could bring a family so much closer together.


About Marybeth
With over 25 years experience; Marybeth is a portrait photographer with an extra added dimension. In addition to being skilled with lighting and a camera; her love of children and pets enables her to bring out the best in all her clients. With a calm and easy manner and a great sense of humor, she truly enjoys working with people and believes that the experience of having your portrait made should be an exciting, positive and memorable event. Marybeth is dedicated to delivering excellent customer service, education and continuing excellence.
She has been awarded the Master of Photography Degree, Photographic Craftsman, Florida Degree of Excellence and has been a Certified Professional Photographer since 1988. These degrees are highly respected in the photographic community. Marybeth has competed on a state and national level and won numerous awards for her fine portraiture. She has had her work accepted into the National Loan Collection and has lectured around the state of Florida. Marybeth has served on the Florida Professional Photographers Board of Directors for 10 years, Past President of the FPP and the current Educational Director of the FPP Florida School of Photography-2000 to present-day.
Her images have been featured on the cover of the following magazines….
Bonita Living
Parenting Plus of the Palm Beaches
Living in Balance Magazine
Her Client list includes….
 ABC News Turning Point" Race for a Miracle"
Children's Services Council
Deepak Chopra
Early Learning Coalition of Miami Dade
Gold Coast Down's Syndrome Organization, Inc
Harper Collins Publishing
Nightingale Conant