Capturing Personalities…NOT Just Pictures!
The most important part of our lives is our families.  Photographing your lifestyle and relationships within that unit is the key to a successful portrait.  At Photogrpahy by Marybeth we capture the personality of your family, child or pet with award winning portraiture.  Capture and preserve the love, affection and expressions that are uniquely your family's!
Invest in Forever….let Marybeth photograph record the milestones of your family!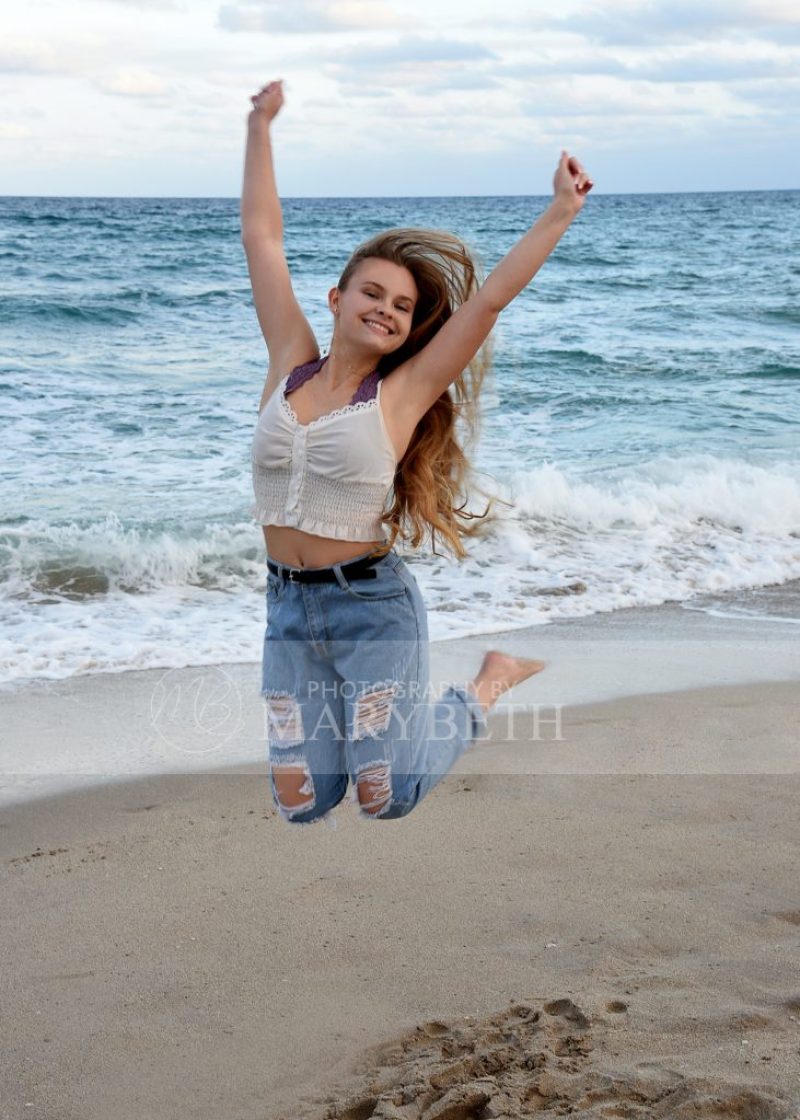 Dressing for your Photo Session……What Should I Wear?
Family & Children Group Portraits
Your clothing can really add dimension and continuity to your portrait's appearance whether in the studio or on location at the beach; so please call the studio for any suggestions from Marybeth.  Typically solid, coordinating colors are preferred. And ladies please wear something with sleeves as the light may reflect off your arms and make them look larger in a photograph.  And it's never a bad idea to bring more than one outfit for consideration!
We want your portraits to hang on your walls for your lifetime; a piece of photographic art that you never grow tired of looking at!  Invest in Forever!
Accolades….
Marybeth has been a Certified Professional Photographer since 1988.  What is a Certified Professional Photographer you might ask?  This is a designation granted by the Professional Photographers of America.  Those who have earned Certification have passed a comprehensive written examination measuring their technical expertise, and have successfully submitted their work to a panel of judges for review and approval.
When you hire a professional photographer you want the best person for the job!  Unfortunately anyone can claim to be a photographer, so ensuring that you get the best photographer for the job can be a difficult task.  To make it easier to find a truly professional photographer, the certification designation is recognized throughout the industry as a sign of excellence.  When you see the Certified seal, you can be assured that he or she is among the less than 3% of all imaging professionals who have successfully completed and maintained the requirements.